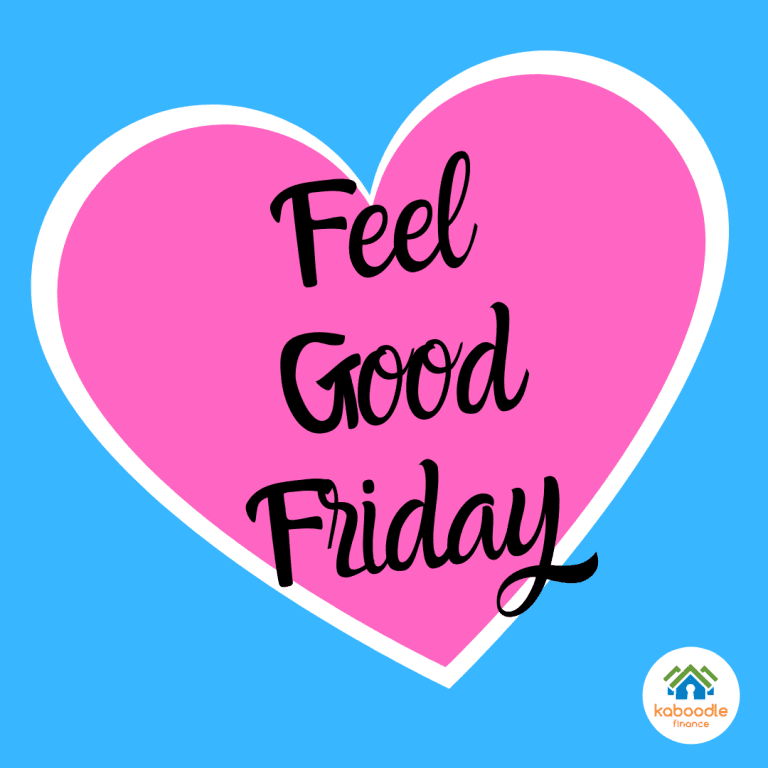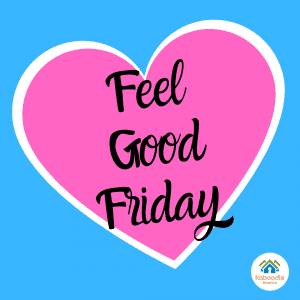 A few weeks ago a desperate situation presented itself to me that I would like to share with you, to show how it pays to deal with the right mortgage broker, someone who knows the right lenders, contact and avenues to handle any situation.
A first home buyer was trying to arrange a land loan for land they had purchased in 2018. They had been trying to arrange their finance by going direct to the lenders and they had much time wasted and a negative result at the end of it. Settlement of their land was overdue by over a month and they were in serious breach of contract. They needed to settle on the land ASAP!
Whilst arranging the land loan, I prepared the construction loan to save the customers having to go through this headache of applying for finance again in a few weeks time once a builder was chosen.
So how did we go?? The timeline of events is crazy!
– Monday formal approval of the loan was issued at 2.30pm
– Tuesday loan documents were issued on email at 7pm and I met with the customers and signed with the customers at 8pm
– Wednesday loan documents were posted back to the lender via express post
– Thursday loan documents noted as received by the lender and docs scanned into the settlement system at 4.30pm Thursday. File immediately escalated with the lender for certification.
– Friday (today) file was certified for settlement at 11am
– Friday (today) file settles at 1pm
This was a fantastic result and felt great to alleviate my customers of this burden!
I have to say a big thank you to my customer for all her assistance during this time. She was absolutely brilliant and super organised co-ordinaing 4 parties. She went out of her way to action all requests asked of her in a timely manner and she made working within tight deadlines so much easier!