Aside from property, a car is one of the biggest purchases you can make. It's easy to get caught up in the excitement of it, but don't let it prevent you from making sound financial decisions. Before you start looking, figure out exactly what you can afford. Don't forget to factor in other costs like annual registration fees, insurance, petrol, repairs, maintenance, roadside assistance and road tolls.
If you can't pay for a car from savings, you'll have to secure financing. However, you should be careful. It's generally a golden rule to avoid or minimise borrowing when purchasing a depreciating asset. Aim to save as much as you can so you don't need to borrow as much.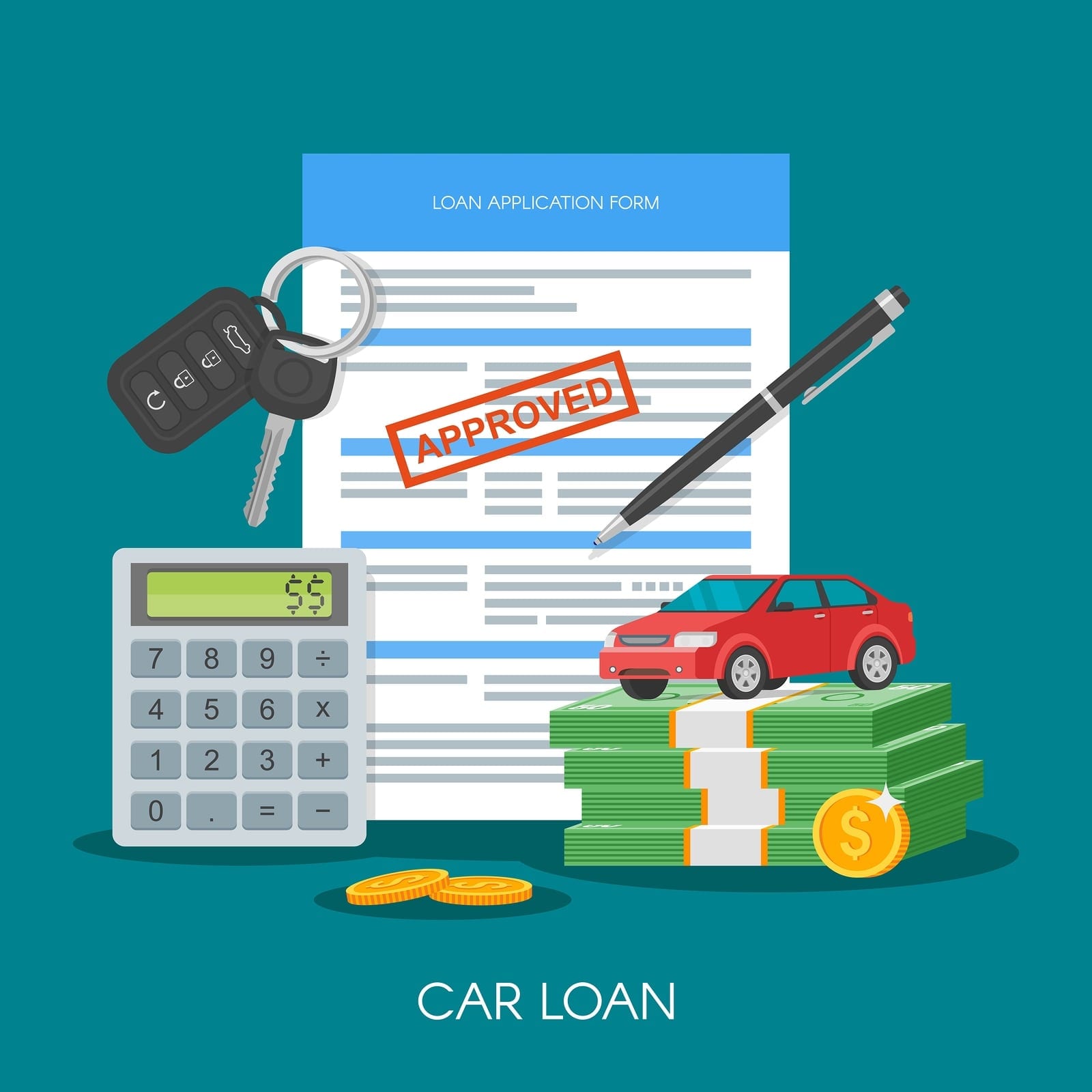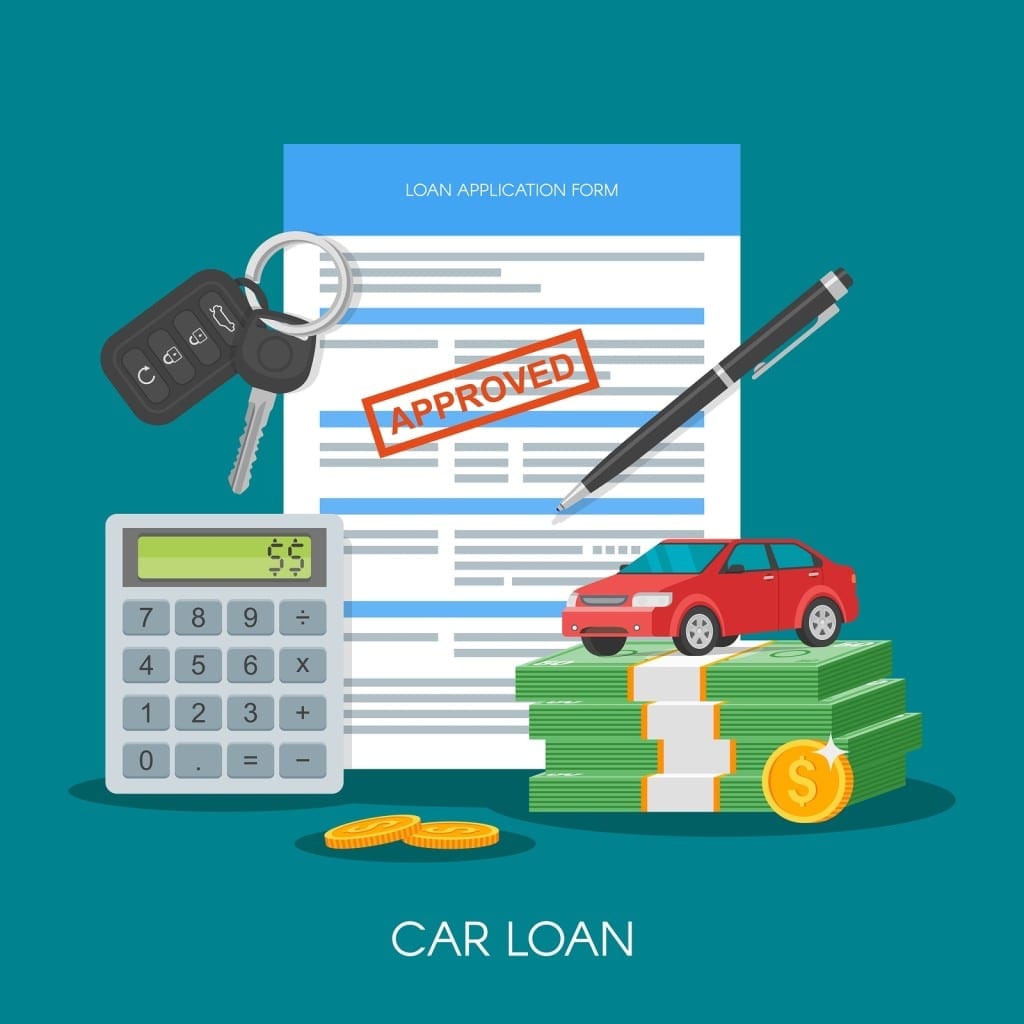 When is the Best Time to Purchase a Car?
Most sales people have monthly targets they need to meet by the month's end. Take advantage of this by purchasing your car at the end of the month. That way, you will generally be able to get the best possible deal.
Just as important as getting a good price for your care is getting the best possible credit deal. Try shopping around for car finance before you go shopping for a car so you can find a loan that suits your budget and personal circumstances. Many credit providers will offer you principle approval for a loan so you know how much you can borrow.
Avoid Direct Finance From the Dealership
When you purchase a vehicle, the dealership will generally offer you finance options. However, you should decline as you can get a better deal when you seek financing options afterwards independently from the purchase. Once you pay the deposit, sign the contract and secure the deal, speak to an experienced broker who can find the best loan for your particular circumstances.
Choosing a Car Loan
The type of car you purchase will determine how much you need and what your repayments will be. The terms of the loan will vary, but it will generally be between 12 months and 5 years. If you can't make equal payments over the life of the loan, you must make a final lump sum at the end of the term or refinance the loan.
If you look at different financing options, you can choose between fixed and variable rate loans. In a fixed rate loan, you can lock in the interest rate for the term of the loan, allowing you to know exactly what your repayments will be. Variable rate loans fluctuate along with the official interest rate but you can make extra repayments.
Compare Repayment Amounts Not Interest Rate
Keep in mind that unlike home loans, a low interest rate doesn't guarantee a lower final cost. With car loans, you should compare the repayment amount rather than the interest rate. Whether you have an interest rate of two per cent or 10 per cent, the repayment amounts will be the same. This is because the lower interest rate has had the commission loaded onto the purchase price of the vehicle.
Talk to Kaboodle About Car Finance
If you'd like help finding the right car loan for you at the best possible price, get in touch with the team at Kaboodle Finance.