Buying a home is a major decision requiring research, planning and budgeting. One of the most important considerations before you find the right property is to get an understanding of your buying capacity. This involves figuring out how much you can borrow and ensuring you can balance mortgage repayments while having money aside for other aspects of life.
The amount you can borrow to purchase a property varies with each lender and depends on your individual financial circumstances. It's wise to determine your buying capacity at the beginning of your property buying journey so you know what kind of property you can buy and avoid borrowing more than you can comfortably repay.
How Much Can You Borrow?
Each lender assesses your buying capacity differently, relying on a number of factors to assess your general financial condition. This typically involves looking at:
Income – Lenders will look at your employment status, how long you've been in your job and your current and future income. The more you earn and the longer you've been in your job, the higher your chances of securing a loan. 
Current assets – Lenders will look at how much money you have in the bank as savings and whether you are able to use equity in property you already own. 
Commitments – Lenders will look at current debts, credit cards, expenses and other financial commitments that could impact your borrowings. 
Living expenses – Lenders will review living expenses such as utility and phone bills, school and childcare fees, etc. 
Lenders operate under regulatory guidelines to ensure ethical and professional standards are upheld and home buyers do not borrow loans that can't be repaid or cause financial hardship.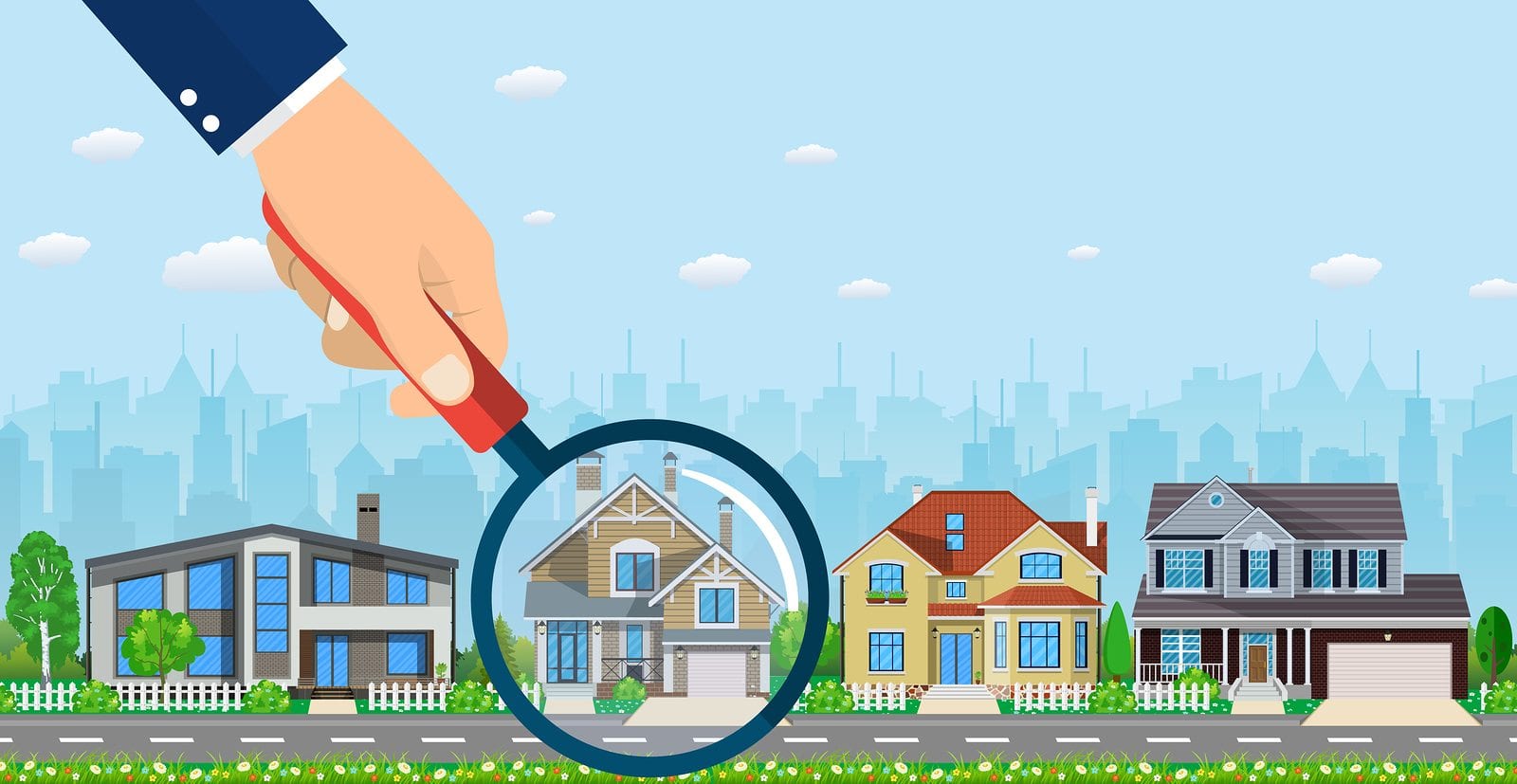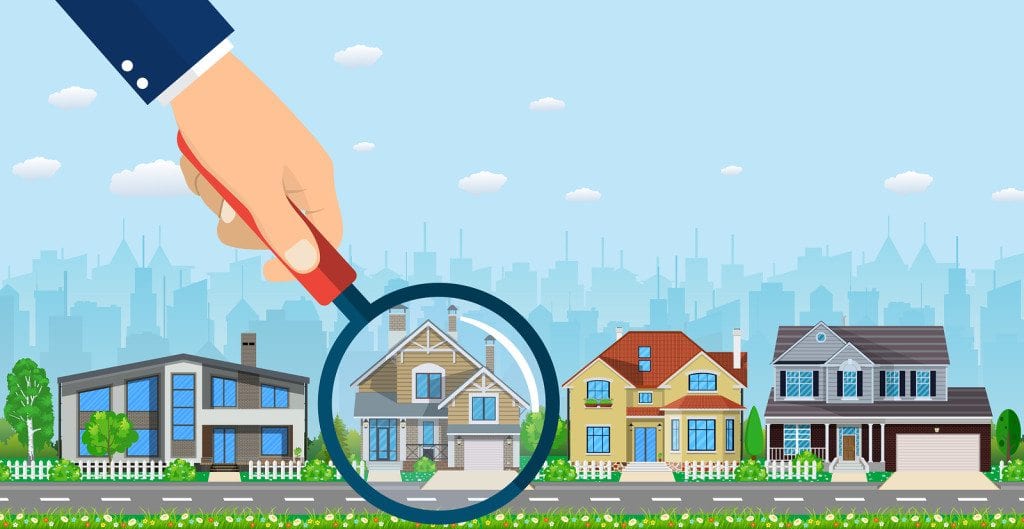 Calculating Your Borrowing Capacity
Of all the above factors, your income is the most important. Ensure you do your sums on your monthly income and plan your home loan based on what you can realistically afford. A general rule is to not let your repayments exceed 30 per cent of your tax after salary.
Our online calculator can help you get a rough estimate of how much you can borrow. However, it's a good idea to speak with a mortgage broker so they can give you expert advice specific to your circumstances.
Your Deposit Significantly Impacts Your Buying Capacity
It's wise to save a deposit equal to 20 per cent of the property value. If you don't, you typically have to purchase Lenders Mortgage Insurance (LMI). This protects the lender if you're unable to make repayments and the property doesn't cover the loan balance. This can be beneficial to many people who don't have the time to save that much money, borrowing with a deposit of as little as 5 per cent of the property value.
However, the cost of LMI can be significant. A first home buyer purchasing property costing $655,000 with a 5 per cent deposit will have to pay around $28,000 for LMI. To meet the 20 per cent deposit requirement for the property, the buyer would need to save $131,000, a difficult feat for many.
Know Your Limit
Buying property is the great Australian dream, but succeeding requires you to think realistically. Know your limits when it comes to how much you can borrow for a property. For the best chance of getting a home loan ideal for your circumstances, talk to a mortgage broker.
At Kaboodle Finance, we have access to hundreds of home loan lenders across Australia. Our friendly team will help you get the best deal for your situation. Contact us today for more information.